Online Booking & Website:
Hours of Operation:
Methods of Payment:
Cash, Check, Visa, MasterCard, Discover, American Express, Sedora Salons Gift Certificates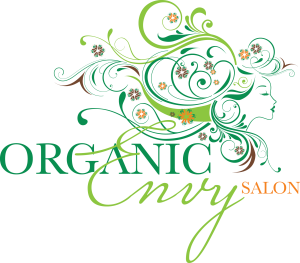 New Clients CLICK HERE for a FREE Gift!
My name is Cristine Berensohn, Owner, Stylist and Artist of Organic Envy Salon.
My salon is not like every other salon. It's more than different it is revolutionary. In a world where money can buy you any look you want, Organic Envy Salon will do more for you than just cut and color your hair.
I believe that everyone has a best look. Just as we change, so should our style. Keeping in step with the current trends, I will create for you the perfect haircut based on your lifestyle, face shape, bone structure and personality.
Hair color is equally important. Your best shade of color is chosen based on your eye color, skin tone and personality. So often, women choose their hair cut and color from a magazine, salon wall or a professional who only wants your money. My goal is to give you what you want without compromising your bare beauty.
In the end, you are left with the perfect cut and color for YOU. Completely customized and totally personal. There is no better way to live than feeling confident, beautiful and true to YOU.

Please visit my website for a list of Organic Hair and Makeup Services and the Organic Hair and Makeup Products we offer